Mary Keele
Bio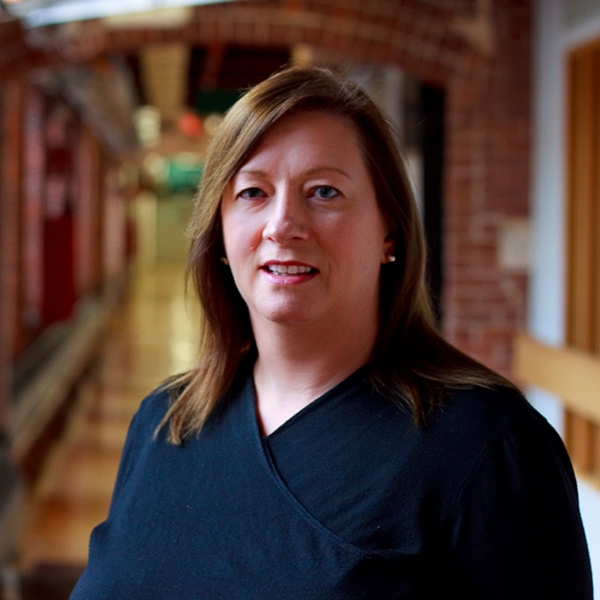 Mary Keele joined Clocktower Law in 2004 and serves as both its Intellectual Property Paralegal and Office Manager. Mary grew up in Boston, living in the same house that her mother grew up in (and where her mom still lives today). She graduated from Suffolk University in 1984 and completed her paralegal training at Bentley College in 1985. Prior to joining Clocktower Law, Mary worked for 20 years for law firms in and around Boston. While still in college, she was an assistant to the legal librarian at Brown Rudnick. Upon graduation from Bentley College, she became a paralegal at a small firm specializing in maritime law then became a litigation paralegal at an insurance defense firm primarily focusing on personal injury and medical malpractice.
In her spare time, Mary enjoys the beach, traveling, reading, cooking, spending time with her husband, Stephen, her children Joe and Julia, and her first grandson J.J.
Practice Areas
Education
Bentley College (Certificate in Paralegal Studies), Waltham, MA, 1985.
Suffolk University (Bachelor of Science; major concentration: English, minor concentration: Spanish, Sociology, and Philosophy), 1984.
"You won't find a more creative, smart and thoughtful lawyer if you're looking for patent and trademark advice. Erik is gifted with a unique sense of humor and the ability to see trends conveniently in advance. He's not your average risk-averse, green eye-shade patent guy either; he's the kind of lawyer you'll actually enjoy calling for counsel."