Mike Bartley
Bio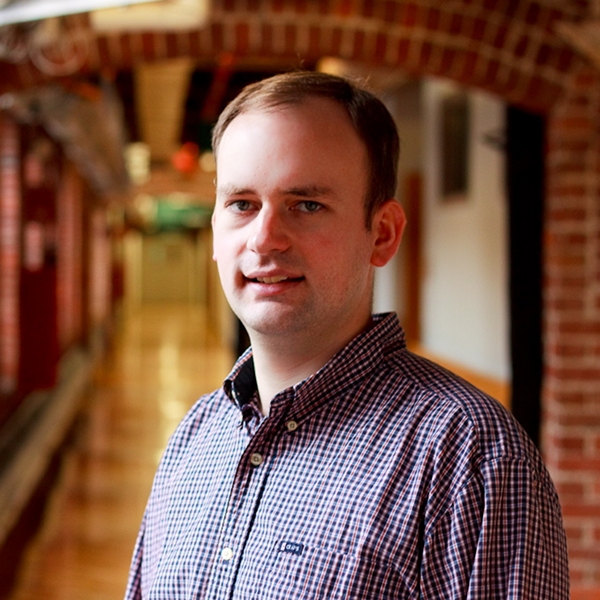 Michael Bartley joined Clocktower Law in 2008. Mike grew up in Waltham, MA, on computers and the Boston Celtics. Lacking height and athleticism, he stuck with the former. After graduating from Harvard, Michael tried to improve the fantasy sports world by developing a baseball simulation around which to base a fantasy baseball game. To actually pay the bills, he tried to make the world a safer place by programming video security products working at Biscom, Inc., in Chelmsford. Eventually tiring of programming, Michael set off to law school to fix problems with technology law itself. While in law school, Michael became managing editor of IDEA: The Intellectual Property Law Review, and gained practical experience working at Franklin Pierce Law Center's Intellectual Property and Transaction Clinic and at the Berkman Center for Internet & Society Cyberlaw Clinic.
Practice Areas
Bar Admissions
"Patent Bar" (i.e. registered to practice before the U.S. Patent and Trademark Office, reg. no. 63,986), Registered Patent Attorney, 2009-present.
Massachusetts Bar, reg. no. 673361, 2008-present.
New Hampshire Bar, reg. no. 18904, 2008-present.
Education
Franklin Pierce Law Center (JD, LLM), Concord, NH, 2008.
Harvard University (BA Computer Science), Cambridge, MA, 2000.
"Erik did a great job helping me file a couple of critical patents early in Right Media's lifecycle. I hadn't been through the patent process before, but I knew that getting patents that clearly represented the technologies and their business implications was critical. I tried working with a larger firm, but quickly became frustrated. I connected with Clock Tower, and while initially hesitant since we were in New York and Erik was in Boston, agreed to give it a try. Clock Tower was fantastic. The communication process was straightforward; Erik and his team picked up on the business and technical concepts quickly; the work product was excellent. I have nothing but good things to say. We continue to work with Erik on trademark and other IP projects, and actively refer people to Clock Tower Law Group. They're a great choice."