Clocktower Law is a Boston-area patent and trademark law firm whose attorneys have built startups of their own, so we get it. We get not only what it means to be an entrepreneur and what is at stake – but also how IP works in the real world. We use this unique understanding to help startups navigate all of their IP challenges – protecting their ideas and brands from the competition at every stage of the process.
Since 2001, Clocktower has helped its clients have 23 successful exits valued at over $6 billion. Notable clients include:
AppNexus (acquired by AT&T)
BzzAgent (acquired by Tesco's Dunnhumby)
KAYAK (acquired by Priceline)
Onshape (acquired by PTC)
Unidesk (acquired by Citrix)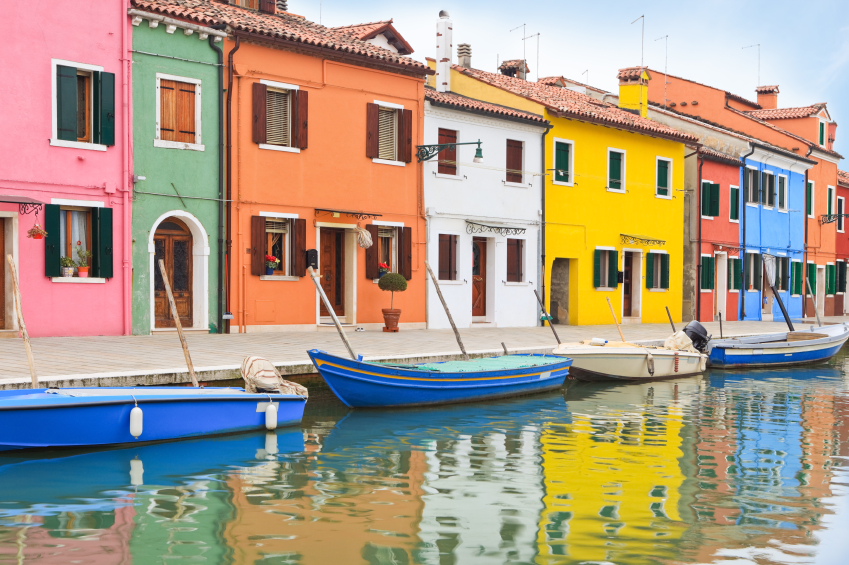 How We Work: Trust the Process
For entrepreneurs like you, it's important to get started protecting your IP as soon as possible – and to make sure it's done correctly. The stakes are too high and the consequences are too great to risk waiting too long or failing to act. But we understand that hiring an attorney can be a difficult process, so we've made it simple for our clients.
We call this the "Lather-Rinse-Repeat Process," because protecting your IP is a process, not an event:
Call or meet with Clocktower to discuss your business, needs and goals (free strategy session)
Get started protecting your IP
Get acquired and do it again

What Our Clients Have Said About Clocktower
"Clocktower Law gets it. They get how patents and trademarks work in the real world. And they really get the Internet. I've used Erik for patents, copyrights, and domain name purchase negotiations. I highly recommend his services and will use him again." – Paul English, KAYAK

"Erik combines the things that I care about in legal services: deep and *current* domain expertise; pragmatic, practical advice; excellent follow-through. Highly recommended." – Jon Radoff, Disruptor Beam

"I have worked with Erik and the Clocktower team while I was at CloudSwitch and have been working with him at Onshape. They do great work – fast, efficient and affordable." – John McEleney, Onshape

"Erik did a great job helping me file a couple of critical patents early in Right Media's lifecycle. I hadn't been through the patent process before, but I knew that getting patents that clearly represented the technologies and their business implications was critical. I tried working with a larger firm, but quickly became frustrated. I connected with Clocktower, and while initially hesitant since we were in New York and Erik was in Boston, agreed to give it a try. Clocktower was fantastic. The communication process was straightforward; Erik and his team picked up on the business and technical concepts quickly; the work product was excellent. I have nothing but good things to say. We continue to work with Erik on trademark and other IP projects, and actively refer people to Clocktower Law. They're a great choice." – Brian O'Kelley, AppNexus

As an entrepreneur, you're in the business of making the world a better place. And that pursuit will always face its challenges. But over the years, we have learned that challenges can always be overcome when people work together. The right support, from people who understand your journey, makes all of the difference.
Clocktower Law is here to support you every step of the way.
We look forward to getting to know you.