Clocktower Law (https://www.clocktowerlaw.com/) is a Boston-area patent and trademark law firm whose attorneys have built startups of their own, so we get it. We get not only what it means to be an entrepreneur and what is at stake – but also how intellectual property (IP) works in the real world.
Since 2001, 38 of Clocktower's clients have been acquired with exits valued at over $6 billion. Notable clients include:
KAYAK (acquired by Priceline)
AppNexus (acquired by AT&T)
Right Media (acquired by Yahoo!)
Agile (acquired by Oracle)
Onshape (acquired by PTC)
Layer3 TV (acquired by T-Mobile)
Smarterer (acquired by Pluralsight)
Helium (acquired by RR Donnelley)
Unidesk (acquired by Citrix)
BzzAgent (acquired by Tesco's Dunnhumby)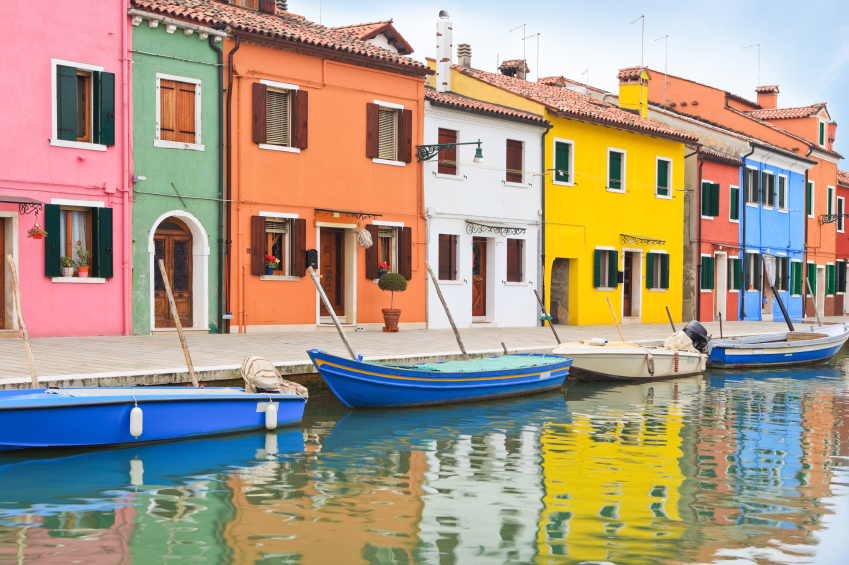 What Our Clients Have Said About Clocktower
"Clocktower Law gets it. They get how patents and trademarks work in the real world. And they really get the Internet. I've used Erik for patents, copyrights, and domain name purchase negotiations. I highly recommend his services and will use him again." – Paul English, KAYAK

"Erik combines the things that I care about in legal services: deep and *current* domain expertise; pragmatic, practical advice; excellent follow-through. Highly recommended." – Jon Radoff, Disruptor Beam

"I have worked with Erik and the Clocktower team while I was at CloudSwitch and have been working with him at Onshape. They do great work – fast, efficient and affordable." – John McEleney, Onshape

"Erik did a great job helping me file a couple of critical patents early in Right Media's lifecycle. I hadn't been through the patent process before, but I knew that getting patents that clearly represented the technologies and their business implications was critical. I tried working with a larger firm, but quickly became frustrated. I connected with Clocktower, and while initially hesitant since we were in New York and Erik was in Boston, agreed to give it a try. Clocktower was fantastic. The communication process was straightforward; Erik and his team picked up on the business and technical concepts quickly; the work product was excellent. I have nothing but good things to say. We continue to work with Erik on trademark and other IP projects, and actively refer people to Clocktower Law. They're a great choice." – Brian O'Kelley, AppNexus

As an entrepreneur, you're in the business of making the world a better place. Clocktower Law is here to support you every step of the way. We look forward to getting to know you.