Our clients (current and former) are pretty cool. They do amazing work and deserve all the success they have had over the years. Here's what some of them do.
Industries include:
Advertising, Branding, Marketing
Artists, Music
Computer Hardware
Computer Software, Software as a Service (SaaS)
Consumer Products
Gaming
Industrial Products, Medical Products
Internet Services, Websites
Multimedia, Audio, Video
Nonprofits
Professional Services
Search Engines, Travel Search
Social Media, Social Networking, Social Shopping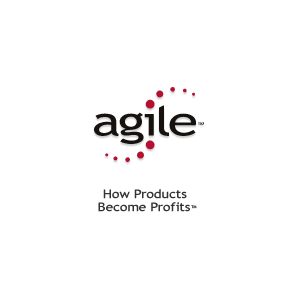 Agile Software (acquired by Oracle in 2007). Agile's PLM solutions drive the product innovation and introduction process in a variety of industries, including high-tech, life sciences, industrial manufacturing and consumer packaged goods. Agile's solutions help customers make better product portfolio decisions, collaborate across design and supply chain partners, accelerate new product introduction and manage compliance. The combination of Agile and Oracle's leading enterprise applications will create a best-in-class, integrated enterprise PLM solution.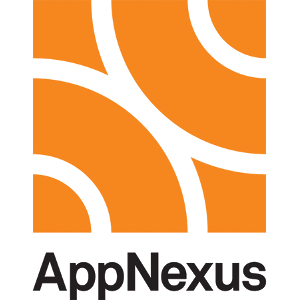 AppNexus (founded by Brian O'Kelley, former CTO of Right Media, and Mike Nolet, former Director of Analytics at Right Media) is the real-time advertising platform for ad networks, demand-side platforms (DSPs) and other leading online advertising companies.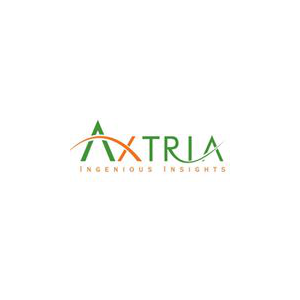 Axtria is a Big Data Analytics company which combines industry knowledge, analytics and technology to help clients make better data-driven decisions. Our cloud-based platforms support sales, marketing and risk management decisions. Axtria works with clients across industries with a high-touch on-site and onshore presence, leveraged by a global delivery platform.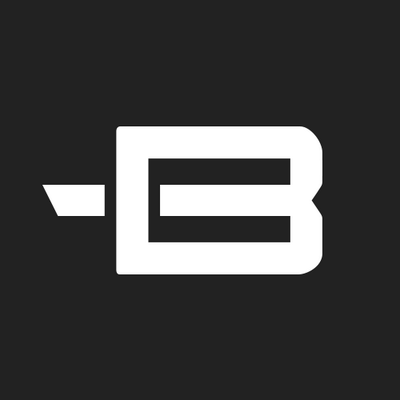 Blade (founded by Paul English) plans to co-found 10 consumer technology companies in the next five years, all based in Boston MA US. Our broad areas of interest are ecommerce and payments, for both mobile and web.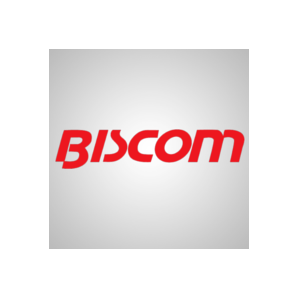 Biscom is a world leader in secure enterprise document delivery with solutions including the award-winning enterprise FAXCOM Server and FAXCOM Anywhere cloud fax solutions, Biscom Secure File Transfer, and Verosync, an enterprise-ready file synchronization and sharing solution. Founded in 1986, Biscom is the industry's recognized innovation and customer service leader and has provided many of the world's largest companies with secure communications solutions.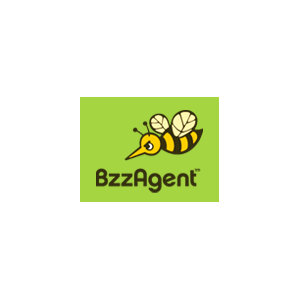 BzzAgent (acquired by Dunnhumby in 2011) is the international word-of-mouth media network.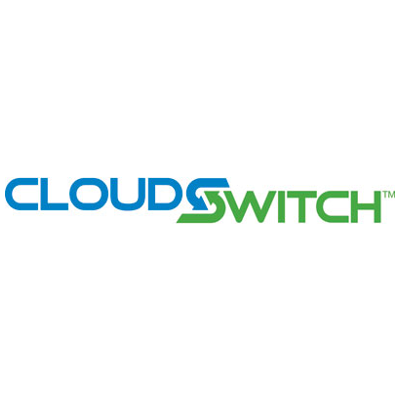 CloudSwitch (acquired by Verizon in 2011). CloudSwitch's software appliance enables enterprises to move their existing applications to the right cloud computing environment – securely, simply and without changes. With CloudSwitch, applications remain tightly integrated with enterprise data center tools and policies, and applications can be moved easily between different cloud environments and back into the data center based on the requirements of the business. Backed by Matrix Partners, Atlas Ventures, and Commonwealth Capital Ventures, CloudSwitch is based in Burlington, MA, and is led by seasoned entrepreneurs from BMC, EMC, Netezza, RSA, SolidWorks, and Sun Microsystems.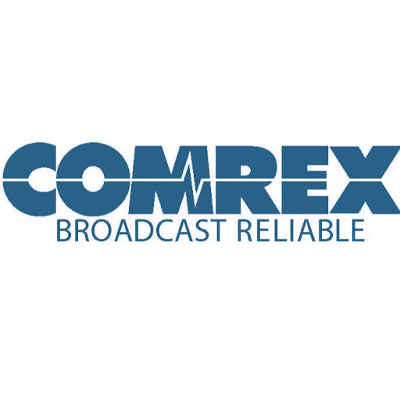 Comrex manufactures audio and video equipment used by the broadcast industry. Comrex products are used worldwide by TV and Radio stations and networks to deliver live news, sports and events from point-to-point over the Internet.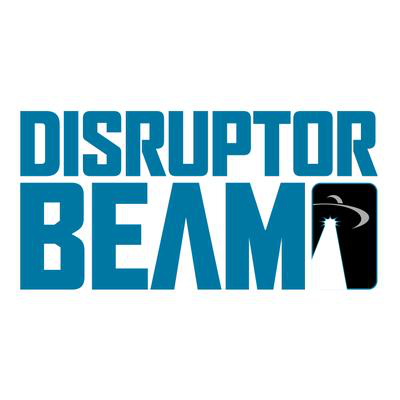 Disruptor Beam (founded by Jon Radoff) is a Boston-based game company that transports the fans of beloved literary and television series into the worlds they love.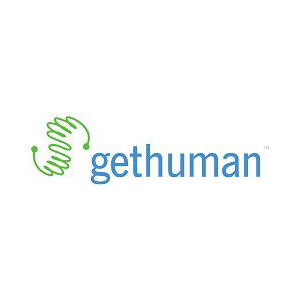 GetHuman features customer service reviews, a database of company phone numbers that reach human customer service reps, and a weblog.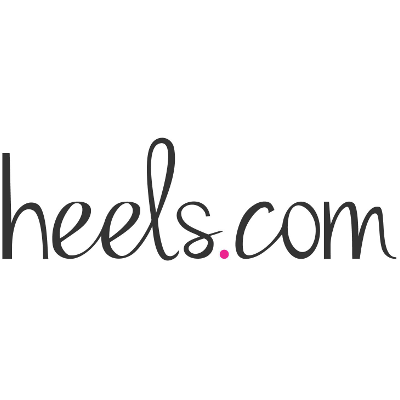 Heels.com (co-founded by Erik J. Heels, sold to his co-founder in 2008) is an online retail shopping site for designer women's shoes.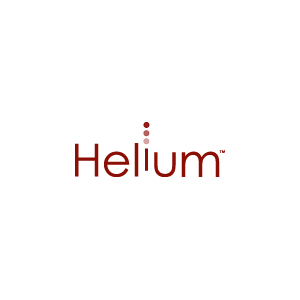 Helium (acquired by RR Donnelley in 2011) is a community of writers who are revolutionizing publishing.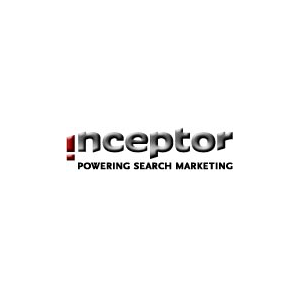 Inceptor (acquired by Verizon in 2006) is a leading search engine marketing firm founded in 1999. The privately held company has developed a patent-pending, proprietary pay-per-click bid management system that automatically optimizes the keyword bidding process based on desired performance objectives. Based in the Boston area, Inceptor has 45 employees and more than 5,500 customers including Home Shopping Network, Lawyers.com, CVS.com, Christianbook.com, and UPromise.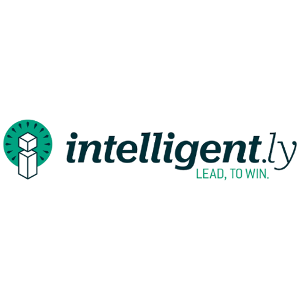 Intelligent.ly is a community of leaders in Boston. Learn from peers, experts and entrepreneurs through interactive leadership workshops.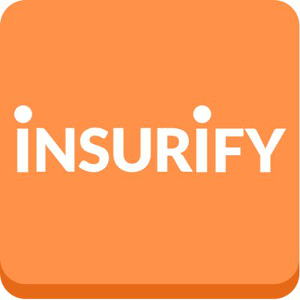 Insurify (http://www.insurify.com) is the first online car insurance shopping platform, which instantly verifies your customer data to provide intuitive and integrated user experience. We believe that the only way to help people feel comfortable shopping for insurance online is if we can build the brain of a super agent behind our platform. We analyze millions of records, identify patterns and build models to match to your profile. Based on these models, we provide our personalized recommendation to help you make the most confident decision about your coverage and choice of carrier. Our data driven approach helps you save time and money on your insurance every year.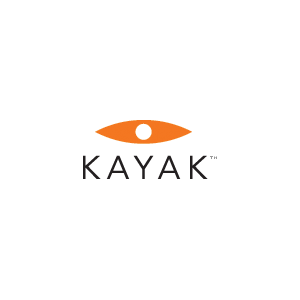 KAYAK (IPO'ed in 2012, acquired by Priceline in 2012) searches hundreds of travel sites and quickly delivers prices and availability for flights, hotels, rental cars, and cruises. Consumers can compare options using industry-leading sorting and filtering tools and choose where to purchase – directly from the supplier or from an online travel agent.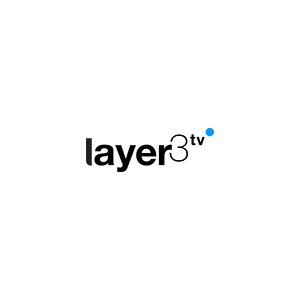 Layer3 TV is a next generation cable provider spearheading a new era of home media, combining the best of television, social, and digital life. Founded in 2013 by cable veterans Dave Fellows and Jeff Binder, the company is headquartered in Denver, CO. Layer3 TV's partners and investors include some of the largest and most respected players in cable, entertainment, and private equity. The company's leadership team includes former senior executives from Google, CNN, Fox, Comcast, Motorola, Time Warner, Cablevision, and Microsoft, to name a few.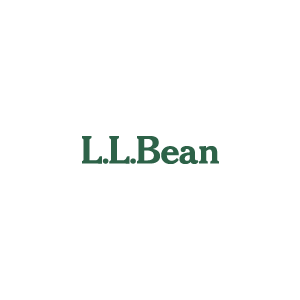 L. L. Bean (privately held) has been a trusted source for quality apparel, reliable outdoor equipment, and expert advice since 1912.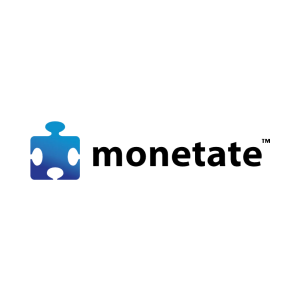 Monetate boosts online retail revenue and profitability by putting the power of personalization in the hands of marketers and merchandisers. By enabling promotions and messaging individually tailored to customer buying patterns, geography, and other demographics, without an I.T. project, Monetate delivers Real Personalization. Right Now.TM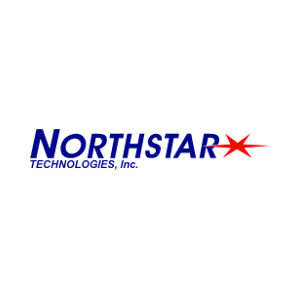 Northstar Technologies (acquired by Brunswick Corporation in 2002) is a leading designer and manufacturer of electronic navigation systems for the marine, aviation and agricultural markets for over 30 years.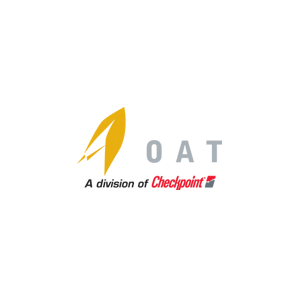 OATSystems (acquired by Checkpoint Systems in 2008) is the recognized RFID solution leader with software that empowers businesses to achieve competitive advantage and ROI from radio-frequency identification (RFID) enabled applications. As a pioneer in developing RFID technology, OAT has been setting the standards in RFID for over half a decade and is responsible for industry firsts that include the largest scale and largest scope of deployments, as well as the most innovative approaches to providing enterprise-wide RFID solutions. OAT's multinational client base consists of nearly 100 customers in retail, CPG, consumer electronics, manufacturing, life sciences, aerospace and defense.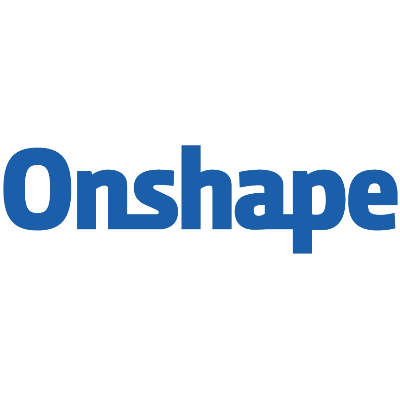 Onshape (founded by Scott Harris, John McEleney, Jon Hirschtick, David Corcoran, and Tommy Li) is the first and only full-cloud 3D CAD system that lets everyone on a design team simultaneously work together using a web browser, phone, or tablet.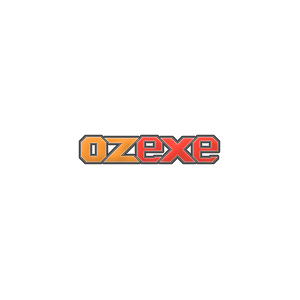 Oz Development (acquired by Descartes in 2015) makes software for the SMB market. OzEXE enables both programmers and less technical business professionals to extend, enhance, and integrate business applications. OzLINK middleware applications deliver focused, packaged, integration solutions directly to end-users.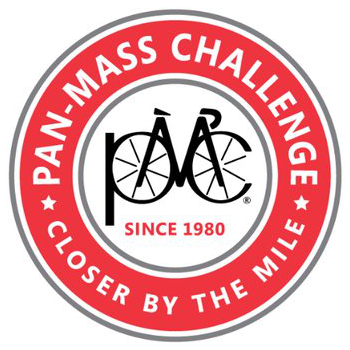 Pan-Mass Challenge (PMC) (founded by Billy Starr) is an annual bike-a-thon that raises money for @DanaFarber, $500+ million since 1980.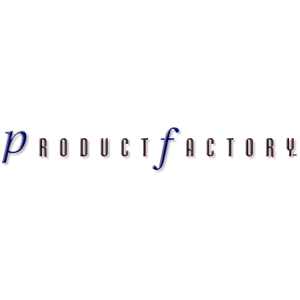 Product Factory (acquired by Agile in 2003) automates the collection of data, providing portfolio management decision making support and process management via thin clients on the Internet.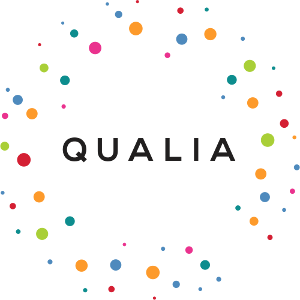 Qualia empowers organizations to deliver seamless consumer experiences across all devices, from intent to conversion.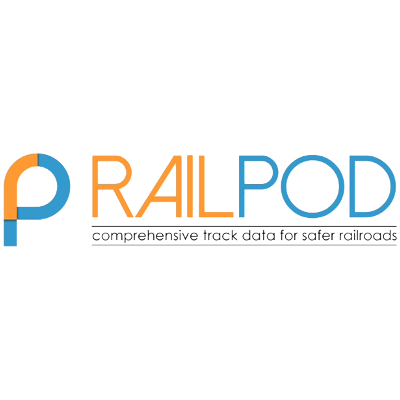 RailPod designs and manufactures remote robotic inspection tools for railroads. RailPod provides the inspector with a visual depiction of the track environment supported by quantifiable measurements to enable the inspector to quickly and accurately identify track problems. The inspectors time on the track infrastructure is minimized, providing more efficient revenue operations and minimizing the inspectors exposure to the hazardous environment. Autonomous deployment and integrated scheduling provides the railroad with the flexibility to execute track inspection on a daily basis.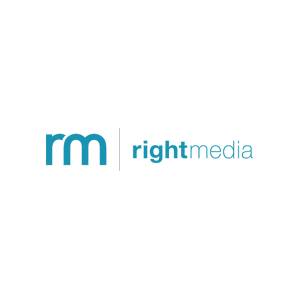 Right Media (acquired by Yahoo! in 2007) created an open media exchange to bring more efficiency, value, and standardization to interactive advertising. The Right Media Exchange includes more than 19,000 buyers and sellers trading digital media through the company's open, transparent platform.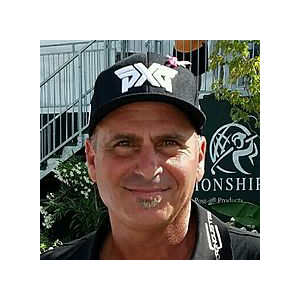 Rocco Mediate (professional golfer on the PGA Tour) and family launched the Drop Everything store to sell golf-related products.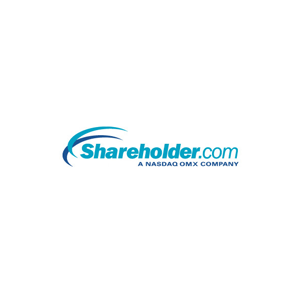 Shareholder.com (acquired by The Nasdaq Stock Market in 2006). Since 1992, Shareholder.com has facilitated communications between listed companies, their shareholders and the investment community. Shareholder.com provides a comprehensive suite of investor relations services, including creating and managing customized investor relations websites, audio/video webcasts, conference call services, institutional targeting tools, annual report conversion, synchronous news dissemination, global fulfillment services, and Sarbanes-Oxley Whistleblower hotlines.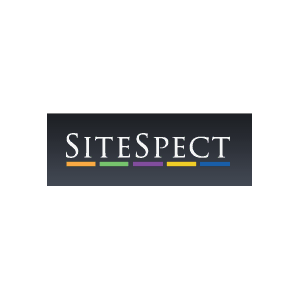 SiteSpect (founded by Larry Epstein and Eric Hansen) enables web marketers to optimize website effectiveness through multivariate testing and behavioral targeting. By testing variations of landing pages, product descriptions, search results and buy-flows, SiteSpect allows marketers to fine-tune every aspect of their website on a segment-by-segment basis.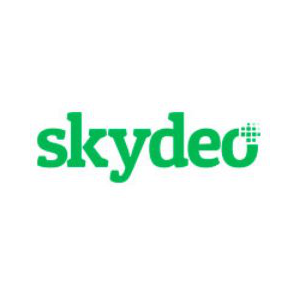 Skydeo (founded by Mike Ford) works with mobile app owners, mobile advertisers, and programmatic marketplaces by providing high value audiences.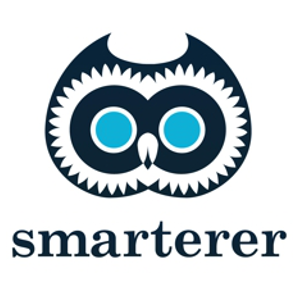 Smarterer (acquired by Pluralsight in 2014) helps people take control of their professional destinies by rapidly quantifying skills. Skills are changing faster than ever, and the company helps people close the gap between the skills they have and the skills they need. By leveraging a library of the freshest crowdsourced tests, Smarterer's dynamic assessment engine can quantify anyone's skill in as few as 10 questions and 120 seconds. The company's community of professionals has answered over 56 million questions, across 1.7 million test sessions.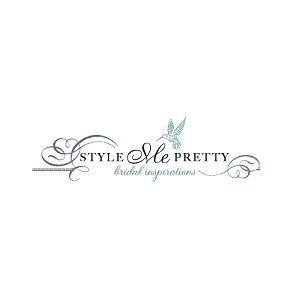 Style Me Pretty (acquired by AOL in 2012) is a style-savvy wedding resource devoted to the modern bride, covering everything from gorgeous real weddings to up-and-coming vendors and seasoned pros in the invitation, floral, fashion, and photography industries.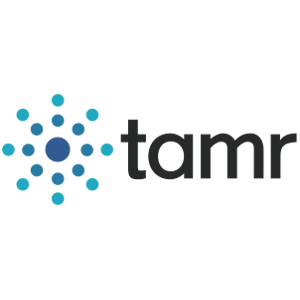 Tamr (founded by Andy Palmer, Ihab Ilyas, and Mike Stonebraker) catalogs, connects and publishes the vast reserves of underutilized internal and external data using a combination of machine learning with human guidance so enterprises can use all their data for analytics. Tamr was founded in 2013 by big-data serial entrepreneurs Andy Palmer and Michael Stonebraker, who previously co-founded Vertica Systems (acquired by HP); Ihab Ilyas of the University of Waterloo; George Beskales; Daniel Bruckner; and Alex Pagan.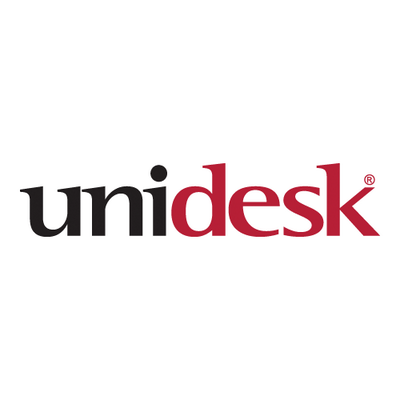 Unidesk (founded by Chris Midgley) virtual desktop management software dramatically reduces the IT costs of managing and supporting enterprise laptops, workstations, and server-hosted desktops, while providing a "100% personal" computing experience that maximizes worker productivity and business innovation.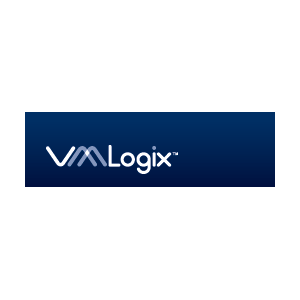 VMLogix (acquired by Citrix in 2010) provides virtual machine management solutions designed for software companies and IT organizations to use any of the leading virtualization platforms for consolidating test lab infrastructures, automating the software build and test process, and for managing the staging and delivery of applications into production. Companies worldwide use VMLogix technology to deliver software more quickly, cost-effectively and reliably than with any other solution on the market.