Legal Newswire POWERED BY LAW.COM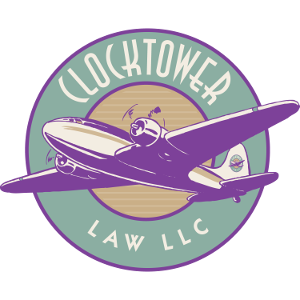 BOSTON, MA – July 14, 2021. Following the 20th anniversary of its founding, Clocktower Law announces that patent attorney Michael A. Bartley has been promoted to an equity partner at the law firm. In conjunction with this promotion, Mr. Bartley's title has been changed to Partner.
Protecting ideas and brand identities can be costly and time consuming for startups who need patents and trademarks most when they can afford them least. For startups, finding an experienced attorney who understands both intellectual property (IP) law and how startups work can be challenging.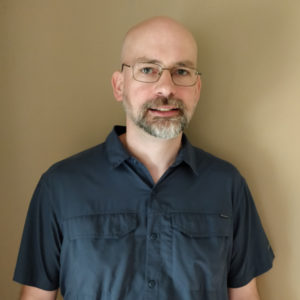 Michael A. Bartley grew up in Waltham, MA, and attended Harvard. After graduating, Mr. Bartley tried to combine multiple passions — basketball, gaming, and computers — in a fantasy sports startup. Embracing a career change, Mr. Bartley attended the Franklin Pierce Law Center (now the University of New Hampshire Franklin Pierce School of Law) and obtained the degrees of Juris Doctor and Master of Laws in Intellectual Property, Commerce & Technology. His corporate and educational background and continuing legal practice provide a wealth of experience and advice ideally suited for startup clients.
"One of the most difficult decisions that a startup has to make is not where and when to file a patent application but whether to file a patent application," said Clocktower founder Erik Heels, "and sometimes keeping your invention a trade secret is a better approach. Mike gives the advice that startups need to hear, the advice that he would want to hear if their startup were his."
Mr. Bartley first joined Clocktower in 2008 and resides in the Boston area with his wife and three children. He continues to enjoy a variety of boardgames and coaching his children's youth sports teams.
ABOUT CLOCKTOWER LAW. Clocktower Law (https://www.clocktowerlaw.com/) is a Boston-area patent/trademark law firm founded by Erik Heels in 2001. Clocktower helps startups protect their ideas (with patents and trade secrets) and brands (with trademarks, domain names, and usernames) from the competition. Clocktower files far fewer patent application per attorney and per year than most firms. But since its founding in 2001, 36 of Clocktower's clients have been acquired with the public exits valued at over $6 billion.
CONTACT:
Erik J. Heels
Managing Partner
Clocktower Law LLC
info@clocktowerlaw.com
978-263-0400
URL: https://www.clocktowerlaw.com/
---
Tags: #Patents, #Trademarks, #Startups