17 Seconds #84. Useful Info Quickly.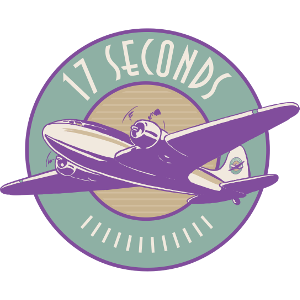 As of 2020-01-31, the United Kingdom (UK) is no longer part of the European Union (https://en.wikipedia.org/wiki/Brexit). When you decide to file your trademark in Europe, we give you the same coverage that you would have had before Brexit (AKA the "Brexit discount") by also filing in the UK at no additional charge by us.
---
17 Seconds is a publication for clients and other VIPs. Powered by Mailchimp and the beat of a different keyboard player. Click here to subscribe to 17 Seconds.