Trademark Audit 101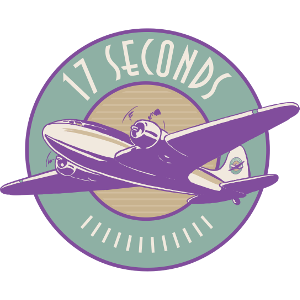 In December 2014, shortly after creating 17 Seconds (which, in case you hadn't noticed, is always published at 17:17 on the 17th of each month, because 17), I audited all of the trademarks used by Clocktower Law and GiantPeople (the company that owns/publishes this blog). Then, as if practicing what I preach, I made sure that I was using the trademarks I had registered and registered the trademarks I was using. For the descriptive word trademarks (which cannot easily be registered), I hired Clockwork Design Group to create new logos with a distinctive non-text element (i.e. the recursive airplane logo and perfect treehouse logo). For all brands, favicons were also created. (I know, passive voice.) And in most cases, there are domain names and social networking usernames corresponding to the trademarks. The whole process took about a year.
Here (alphabetically, natch) is the result of my trademark audit:
1. 17 SECONDS [airplane logo]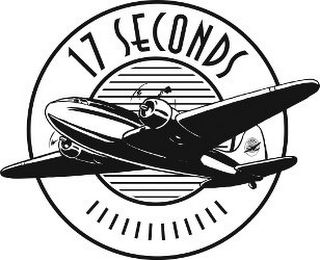 2. CLOCK TOWER LAW GROUP [airplane logo]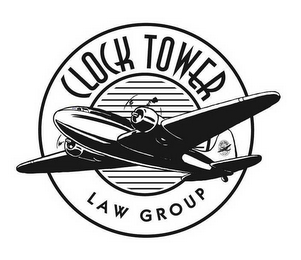 3. CLOCK TOWER LAW GROUP [word]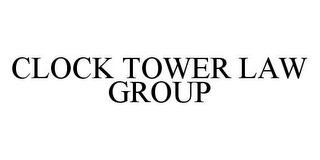 4. Erik J. Heels [treehouse logo]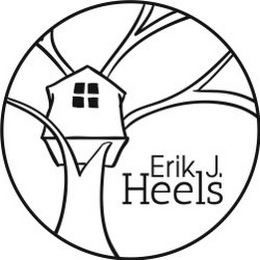 5. GiantPeople [treehouse logo]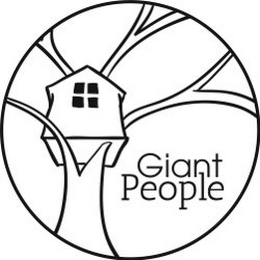 6. GiantPeople [word]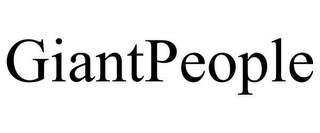 7. LAW LAW LAW [airplane logo]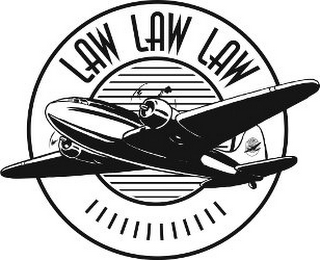 8. Lawyers For Human Beings [logo]

9. Lawyers For Human Beings [word]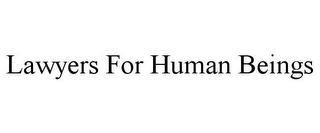 10. RedStreet [word]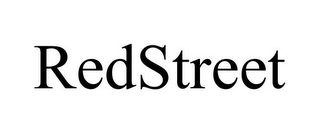 11. The Law Firm Where Everybody Knows Your Name [word]
Can you find any gaps in my trademark self-audit? I can. But that's fodder for another day. Hey, maybe I should audit my trademarks annually! Because protecting brands with trademarks is a process, not an event.