Curated content on patents, trademarks, and startups.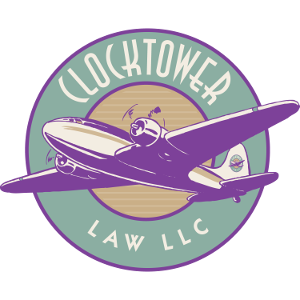 Since first publishing his book "The Legal List" (http://www.giantpeople.com/44.html) on the pre-web Internet in 1992, Erik Heels has been writing about law and technology.
Today, 2020-03-17, Clocktower launches "Erik's Legal List" to continue the tradition – started a generation ago – of curating content on actionable topics, including patents, trademarks, and startups.
About Clocktower Law
Clocktower is a Boston-area patent/trademark law firm founded by Erik Heels in 2001. Clocktower helps companies protect their ideas (with patents and trade secrets) and brands (with trademarks, domain names, and usernames) from the competition. Clocktower's patent and trademark lawyers have worked as non-lawyers for software and Internet startups, so we understand how intellectual property (IP) works in the real world. As such, Clocktower has helped many entrepreneurs have successful exits (getting acquired, going public). We do not, however, represent patent trolls, trademark bullies, or cybersquatters. So we're not the right firm for everyone. But we're a good choice for many.
About Erik J. Heels
Erik J. Heels is an entrepreneur, veteran, and the founder of Clocktower Law LLC (Clocktower), a patent and trademark law firm in Greater Boston that caters to startups. He earned his BS in electrical engineering from the Massachusetts Institute of Technology (MIT) and his JD from the University of Maine School of Law (Maine Law).
---