17 Seconds #109. Useful Info Quickly.
There are likely gaps in your patent and trademark portfolio. We have written about the basics of patent and trademark law (see links below), but perhaps the most important considerations are WHERE, WHY, and WHAT to file.
Regarding the WHERE, you should file patents and trademarks where you have customers, investors, and potential acquirers.
Regarding the WHY, when your company gets acquired (and, yes, all companies get acquired (or shut down), either victoriously or in a fire sale; every company has a beginning/middle/end), the buyer will not be buying widgets: they will be buying intangible assets such as know-how, good will, trade secrets, and various other forms of intellectual property. Even if your company does sell widgets, the value is not in the tangible widget, the value of the widget is in the intangible method of making the widget (see links below).
Regarding the WHAT, you should file patents/trademarks that matter, and you should not file patents/trademarks that don't matter. This is what Clocktower does – and we know the difference between the two.
(In 20+ years, 40+ Clocktower clients have been acquired for $6+ billion.)
Related Articles
* Startup Clients, Billionaire Astronuts, And Why The Money Is In The (Patent) Method (2022-03-11)
LawLawLaw #51 – Technology, Law, Baseball, Rock 'n' Roll.
* The Who, What, Where, When, Why, And How Of Trademarks (2016-09-30)
Trademark law in plain English.
* The Who, What, Where, When, Why, And How Of Patents (2014-03-12)
Patent law in plain English. But not in that order.
---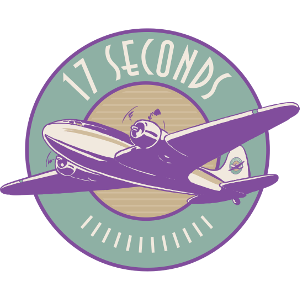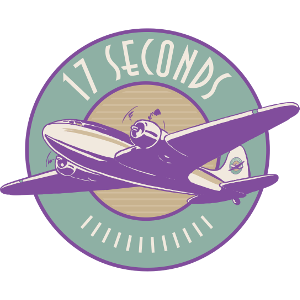 17 Seconds is a publication for clients and other VIPs. Powered by Mailchimp and the beat of a different keyboard player. Click here to subscribe to 17 Seconds.