One lump or two?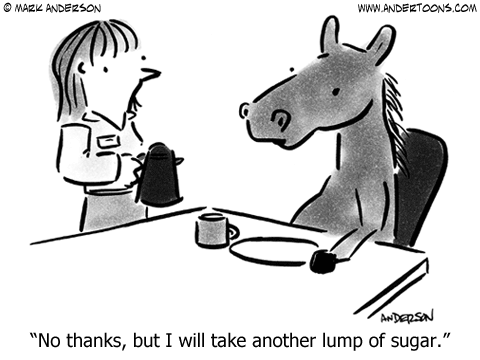 Clocktower Law today announces two flavors of pricing for its patent and trademark services: smooth and lumpy.
Both the patent and trademark processes involve two steps (or phases). Phase one is the search, phase two is the filing. Clocktower Law offers both patent searches and trademark searches at a flat fee. Now, after phase one (the patent/trademark search) is complete, clients may choose one of two options for phase two.
Under the "lumpy" pricing option, clients pay for services (either hourly or flat-rate) as they are billed. This is the traditional law firm pricing model.
Under the "smooth" pricing option, clients pay for services at a flat monthly rate.
Both "lumpy" and "smooth" fees are treated as earned income (i.e. not as client trust funds). And clients may switch between "lumpy" and "smooth" pricing plans as many times as they wish, but no more than once per year.
"One of the biggest problems facing startups," said Clocktower Law founder Erik Heels, "is that they need patent and trademark protection most when they can least afford to pay for it."
If you like variable bills and unpredictable budgets, then you should choose the "lumpy" option.
If you like flat-rate bills and predictable budgets, then you should choose the "smooth" option.
"By the way," added Heels, "we do not consider Clocktower Law to be a price leader. For any business with a multi-patent portfolio, we are confident that we can cut your IP budget in half. Not because our fees are lower, but because we file fewer – but higher quality – patents. And we search all of them before filing, which costs more in the short term but less in the long term. What's the point of paying $50,000 to file a patent application that you didn't search and didn't result in an issued patent?"
Clocktower Law, now with smooth or lumpy pricing. Ask for your favorite by name!