About Erik
Bio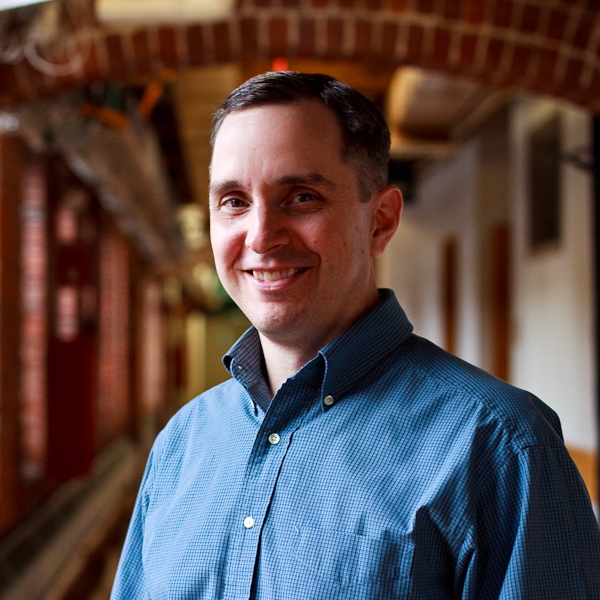 Erik Heels (patent attorney, trademark lawyer) graduated from MIT (1988, BS Electrical Engineering), served in active duty in the USAF (1989-1992), wrote the first book published simultaneously on the Internet and in print (1992-1995), and worked for 6+ startups as a non-lawyer for 6+ years (1995-2001), including a 4-year stint with Verio (sold to NTT for $6 billion in 2000), before launching Clocktower (2001).
Practice Areas
Bar Admissions
"Patent Bar" (i.e. registered to practice before the U.S. Patent and Trademark Office, reg. no. 39,218), Registered Patent Attorney, 1995-present.
Massachusetts Bar, reg. no. 628520, 1995-present.
Maine Bar, reg. no. 8051, 1995-present.
Education
University of Maine School of Law, Portland ME, JD, 1995.
Franklin Pierce Law Center (now University of New Hampshire School of Law), Concord NH, Intellectual Property Summer Institute, 1994.
Massachusetts Institute of Technology, Cambridge MA, BS Electrical Engineering, 1988.
"I have had the pleasure of working with Erik for a number of years in connection with mutually held clients. I have worked with him and his firm on both patent and trademark matters. I have found everyone at Clock Tower to be smart, flexible and responsive and the services are very cost-effective for startups. My clients have continually raved about him and his firm."