17 Seconds #37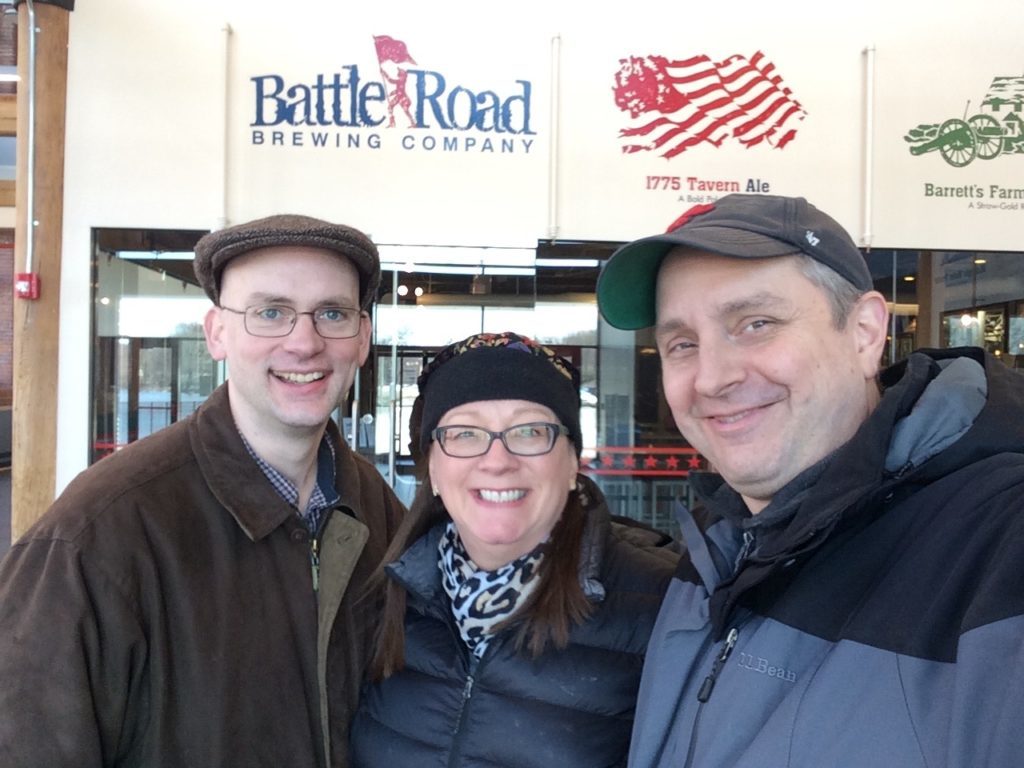 With apologies to my Canadian friends and family, Canada is the functional equivalent of the 51st state. Because Canada is so close to the United States, you should file trademarks in Canada for your top trademarks (i.e. your company name, logo, main product name, and tagline).
For most companies with international business, North America (United States + Canada) represents a market worth X, and North America plus Europe represents 2X. So if you have customers, investors, offices, or suitors in Europe, then you should file trademarks in Europe for your top trademarks (i.e. your company name, logo, main product name, and tagline).
But timing is everything. Clocktower Law's hourly rate increases on 07/01/2017, but if you file foreign trademarks by the end of June, then we will lock you in at the current rate for those filings. This is our hourly rate increase in 3.5 years, and we flat-rate as much as possible while offering creative payment plans (such as smooth and lumpy pricing plans) to make budgeting for patents and trademarks easier. Our flat-rate pricing remains unchanged.
Finally, please consider telling your startup friends, serial entrepreneur types, investors, and board of directors about Clocktower Law because:
Clocktower Law guides our clients into filing patents and trademarks only when it makes sense for their business. Which helps them spend less on IP and more on product. Which helps them have successful exits.
There are good and bad patent lawyers at big and small law firms. We like to think we are good patent lawyers at a small patent law firm.
We are LawyersForHumanBeings.com. We do not represent patent trolls, trademark bullies, or cybersquatters.
Thank you for your business, your referrals, and your friendship!
---
17 Seconds is a publication for clients and other VIPs of Clocktower Law. Email version powered by MailChimp and the beat of a different keyboard player.