17 Seconds #74 – A Publication For Clients And Other VIPs.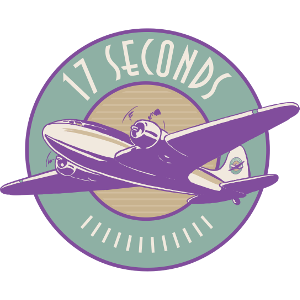 Trademark applications can be based on actual or intended use. Filing an Intent-To-Use (ITU) application is the quickest way to protect your rights to a trademark. You can file an ITU trademark application without a specimen, but ITU applications generally end up costing more, because there are two filings: the initial filing followed by a second filing showing use.
---
17 Seconds is a publication for clients and other VIPs. Powered by Mailchimp and the beat of a different keyboard player. Click here to subscribe to 17 Seconds.