17 Seconds #82. Useful Info Quickly.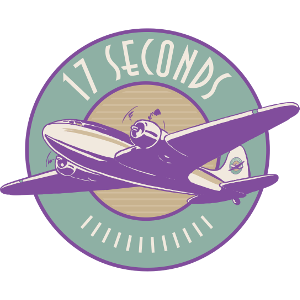 In order to increase the scope of your patent, we ask that you look into the future and tell us what your product looks like five years from now. We will then include one paragraph about each of these future developments – except that we will write in the present tense.
---
17 Seconds is a publication for clients and other VIPs. Powered by Mailchimp and the beat of a different keyboard player. Click here to subscribe to 17 Seconds.