17 Seconds #89. Useful Info Quickly.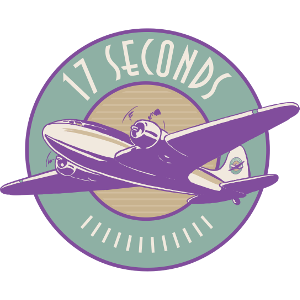 Sometimes the USPTO requires that descriptive words in your trademark be "disclaimed," which means that you're not trying to prevent other businesses from using the descriptive words in their trademarks. For example, Clocktower disclaims "Law" in its CLOCKTOWER LAW trademark because we're not trying to prevent other law firms from using "Law" in their trademarks. (Although it would be cool if we could do that!)
---
17 Seconds is a publication for clients and other VIPs. Powered by Mailchimp and the beat of a different keyboard player. Click here to subscribe to 17 Seconds.