17 Seconds #92. Useful Info Quickly.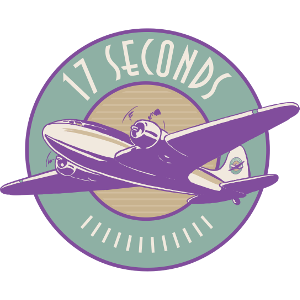 Under the Madrid Protocol (a treaty that the U.S. joined in late 2003), a U.S. trademark application or registration can be the basis for an international trademark application, thereby allowing for centralized filing and administration of an international trademark portfolio. The Madrid Protocol does for international trademark applications what the PCT system does for international patent applications. Most industrialized nations are members of the Madrid Protocol. If you file a Madrid Protocol application within six months of your U.S. filing, then your international application will have the same filing date as your U.S. application. Otherwise (e.g. for already registered marks), your international application will have the filing date of your international filing. If international registration is important to you and if you want to maintain the benefit of your earlier filing date, then you should consider filing a Madrid Protocol application before the six-month deadline.
---
17 Seconds is a publication for clients and other VIPs. Powered by Mailchimp and the beat of a different keyboard player. Click here to subscribe to 17 Seconds.