Useful & quick.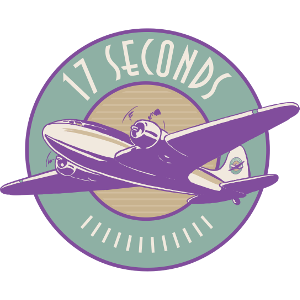 Some prospective clients are hesitant to share details with Clocktower before they "hire" us. I put "hire" in quotes because we have to screen every prospective client for conflicts – and make sure it makes sense to proceed with patents and/or trademarks.
In other words, completing our proposal form does not create an attorney-client relationship unless/until we accept the engagement.
Since we give advice that we would want to receive, we pre-screen all matters. Occasionally, we decide that it does not make sense to start with a trademark search for a particular brand or a patent search for a particular idea. In this case, we decline to engage.
We also don't sign nondisclosures, because getting patents and trademarks for our clients is what we do for a living. And you don't have to worry about us stealing your stuff, because we'd lose our law licenses if we did so.
In short, trust us to make the right decision for your business. Because we treat yours as if it were ours.