17 Seconds #53 – A Publication For Clients And Other VIPs Of Clocktower Law.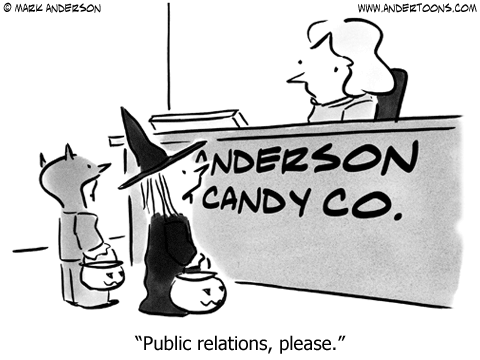 VC firm Companyon Ventures has published the 2018 Boston Founders' ShortList based on Companyon's survey of Boston-area startup founders to identify the people, firms, and content they find most helpful.
I'm pleased to announce that Clocktower is listed on the Boston's Most Recommended IP Law Firms page because of the founder nominations from the survey.
Congratulations also to friend-of-the-firm Steve Cagnetta for making the Boston's Most Recommended Corporate Law Firm page.
Thanks to Tom Lazay of Companyon for delivering the news, and thanks to all of the founders who put Clocktower on the list!
---
17 Seconds is a publication for clients and other VIPs of Clocktower Law. Email version powered by MailChimp and the beat of a different keyboard player.