17 Seconds #66 – A Publication For Clients And Other VIPs.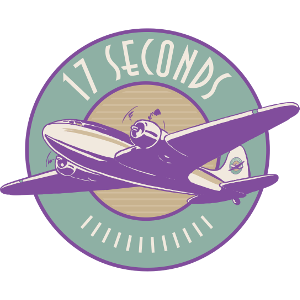 Using our product-based patenting approach, our overall goal is to explain to the USPTO how your product is better/faster/stronger than the competition using features/benefits that we define, both in the present (i.e. the "prior art" section) and in the future (i.e. the "other embodiments" section).
---
17 Seconds is a publication for clients and other VIPs. Powered by Mailchimp and the beat of a different keyboard player. Click here to subscribe to 17 Seconds.