17 Seconds #67 – A Publication For Clients And Other VIPs.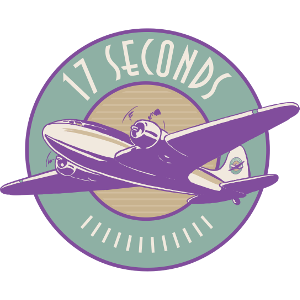 When your startup is in stealth mode, we draft the trademark goods/services description broadly so that you don't inadvertently give away your product plans when your trademark application is published. The goods/services description can be narrowed (but not broadened) during prosecution, and we narrow it appropriately after your product launches.
---
17 Seconds is a publication for clients and other VIPs. Powered by Mailchimp and the beat of a different keyboard player. Click here to subscribe to 17 Seconds.