17 Seconds #68 – A Publication For Clients And Other VIPs.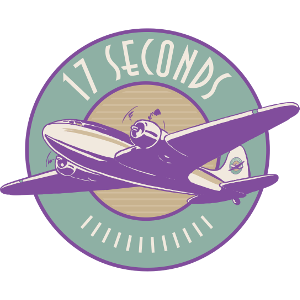 Preliminary amendments can be used to defer the cost of writing a full set of claims. When employing this strategy, a preliminary amendment that includes a full claim set should be submitted within one year of the application's filing date so that they will be examined.
---
17 Seconds is a publication for clients and other VIPs. Powered by Mailchimp and the beat of a different keyboard player. Click here to subscribe to 17 Seconds.