17 Seconds #69 – A Publication For Clients And Other VIPs.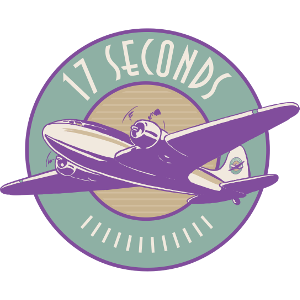 Searching logos is more time-consuming than searching words, because matters of confusion are typically based on first impression. Similar registered or pending trademarks may make a rejection based on likelihood of confusion more likely. Similar abandoned trademarks may contain clues about why a mark was rejected and whether it can be registered at all.
---
17 Seconds is a publication for clients and other VIPs. Powered by Mailchimp and the beat of a different keyboard player. Click here to subscribe to 17 Seconds.