17 Seconds #85. Useful Info Quickly.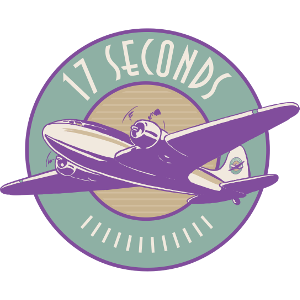 The "enabling" requirement means that you must disclose enough of the invention to enable someone skilled in the art to make and use the invention. For example, for software inventions, flow charts and state diagrams would enable a programmer to recreate a program, but it is not necessary to disclose source code.
---
17 Seconds is a publication for clients and other VIPs. Powered by Mailchimp and the beat of a different keyboard player. Click here to subscribe to 17 Seconds.