17 Seconds #87. Useful Info Quickly.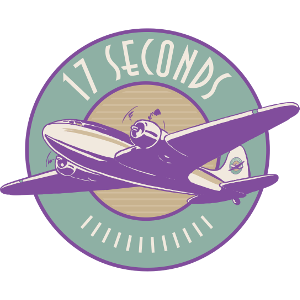 In order to help defend your trademarks, you should adopt good trademark usage guidelines. Apple's guidelines remain among the best (https://www.apple.com/legal/intellectual-property/guidelinesfor3rdparties.html). We also have a version that you are free to use (clocktower-trademark-usage-guidelines-memo).
---
17 Seconds is a publication for clients and other VIPs. Powered by Mailchimp and the beat of a different keyboard player. Click here to subscribe to 17 Seconds.