17 Seconds #86. Useful Info Quickly.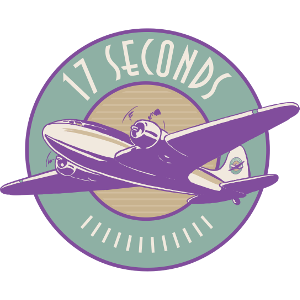 On 2021-07-14, Clocktower announced Mike's promotion and the creation of our partnership:
* Patent Attorney Michael A. Bartley Promoted To Partner At Clocktower Law LLC (2021-07-14)
Legal Newswire POWERED BY LAW.COM
http://www.giantpeople.com/17087.html
https://www.clocktowerlaw.com/6168.html
Our corporate name (Clocktower Law LLC) and EIN remain unchanged. Please also note our new(ish) mailing address:
Clocktower Law LLC
PO Box 2920
Acton MA 01720-6920
USA
I hope that you will reach out to congratulate Mike on this milestone! We are looking forward to the next 20 years!
---
17 Seconds is a publication for clients and other VIPs. Powered by Mailchimp and the beat of a different keyboard player. Click here to subscribe to 17 Seconds.