17 Seconds #95. Useful Info Quickly.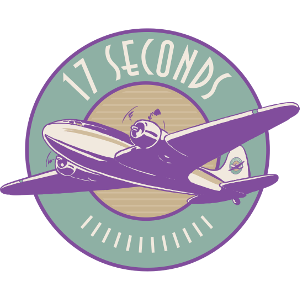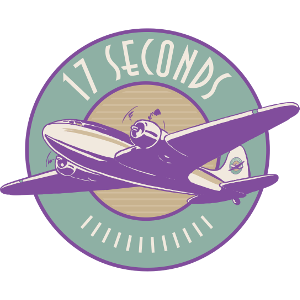 The USPTO's substantive response to a trademark filing is called an "Office Action" and typically includes a request for more information and/or a particular objection. There are many hurdles facing trademark applicants, some common, some rare. About 37% of trademarks receive one office action, about 7% receive two office actions, and about 0.7% receive three or more. You typically have six months to reply to an office action.
---
17 Seconds is a publication for clients and other VIPs. Powered by Mailchimp and the beat of a different keyboard player. Click here to subscribe to 17 Seconds.