17 Seconds #111. Useful Info Quickly.
In order for an invention to be patentable, its elements must be novel. If any "prior art" (patent, patent application, or publication) includes all of your invention's elements, then your invention has not satisfied the novelty requirement. Note that both old and current patents can anticipate an invention and thereby make it unpatentable.
---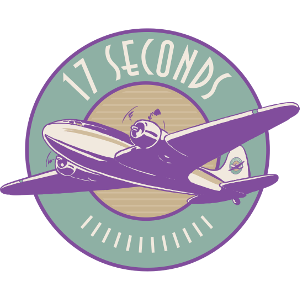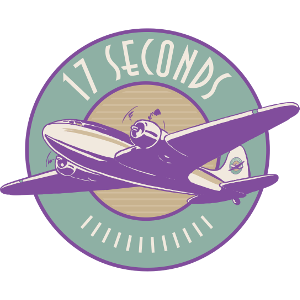 17 Seconds is a publication for clients and other VIPs. Powered by Mailchimp and the beat of a different keyboard player. Click here to subscribe to 17 Seconds.